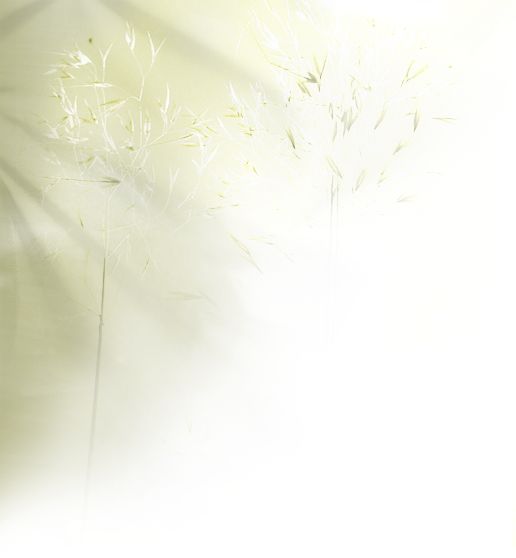 The Plant City Black Heritage Jazz Festival 

We Cordially invite you and your guest to attend the 

19th Annual Black Heritage Banquet/Gala 

which will be held on 

Friday, February 11, 2022

6:30 PM

Hillsborough Community College

 Trinkle Center

1206 N Park Rd.

Plant City, Fl 33563

Please don't waste anytime 

RSVP by January 14, 2022

Before its too late.

$45.00 per person 

Tax-deductible non-refundable

Please make checks payable to:

Plant City Black Heritage

C/o Sharon Moody - Event Coordinator

1902 Bond St.

Plant City, Fl 33563

For more information please call:

Sharon Moody, Chair

(813) 453-7134

Email (sharonmoody91@yahoo.com)

Cynthia Bailey, Co-Chair

813-258-0223

Email (cx97@aol.com)

PO Box 3452

Plant City, FL 33563







Hosted by:

The Plant City Black Heritage Celebration, Inc.







Theme:

"Health and Wellness For ALL"


COME and

CELEBRATE 

THE 19th ANNUAL FESTIVAL 

FEBRUARY 11, 12, 13 2022







a 501(c) (3)Organization.

tax-deductible now refundable


Our Mission:

The purpose of the Plant City Black Heritage Celebration, Inc. is to offer the community of Plant City a unique blend of African and African American Art, culture history, celebrate those who have and are carrying the torch passed on to us down the years by heroes in the search for equality and justice. It exists to support the culturally rich and diverse Plant City community by ensuring all events are inclusive of its entire people locally, as well as nationally noble men and women who had vision or a better world, and because of their vision, today, we enjoy the benefits of their unselfish and courageous acts. To further our mission, we sponsor a summer reading program: feed the homeless monthly; sponsor Santa sled program that give toys, food and bikes to needy families and award scholarships to deserving high school students to advance their education. 












The Plant City Black Heritage Celebration, Inc. is pleased to announce that the 2022 Black Heritage Educational and Cultural Festival are scheduled for February 11, 12, 13 2022. This event coincides with Black History Month and provides a great opportunity for the Plant City community to honor the rich cultural history of African American nationally and as importantly locally.