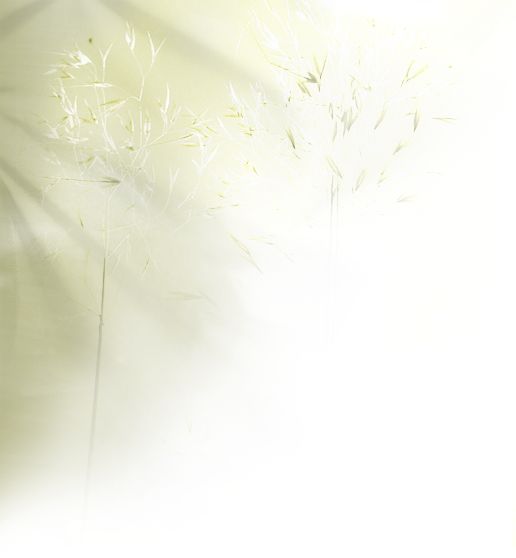 Location of Saturday Events:

Downtown Plant City @ 

Robert W. Willaford Train Museum

102 N Palmer Street

Plant City, FL 33563

Banquet / Gala:

Friday February 12, 2021

6:30 PM

Keynote Speaker ​

THADDEUS BULLARD

​Location of Banquet 

 Hillsborough Community College

1206 N. Park Rd. – Plant City, Fl 33563

6:30 PM

Saturday February 13, 2021

Youth Summit 9:00 am – 12:00 pm

Location to be held @ East Hillsborough Society 

Museum - 605 N. Collins Street- Plant City, Fl 33563

Location Downtown Plant City

12Noon - 7pm - @ Robert W. Willaford Train Museum -

 Located 102 N. Palmer Street

 Jazz in Downtown Plant City












Gospel Concert: 

TBA

 For more Information please contact:

 Capathia Miller @ 813-728-4675.

4:00pm

Located:

Mt. Olive Baptist Church

604 W. Ball Street

Plant City, FL 33563









Please bring your lawn chairs and enjoy the Jazz in the Park






Bikers from Around Central Florida Will Be In Our Mist To Celebrate Black History .


Our MC for the evening is Rod Carter - Channel 8








Thaddeus Bullard is from a small little town named Live Oak, in North Florida, near the Georgia border. He is well known for his stage name as Titus O'Neil on Monday Night Raw and Friday Night Smackdown for WWE. He played football at Suwannee High School. After he graduated, he played for the Jacksonville Jaguars. He has 2 children, both boys currently lives in Tampa, Fl.